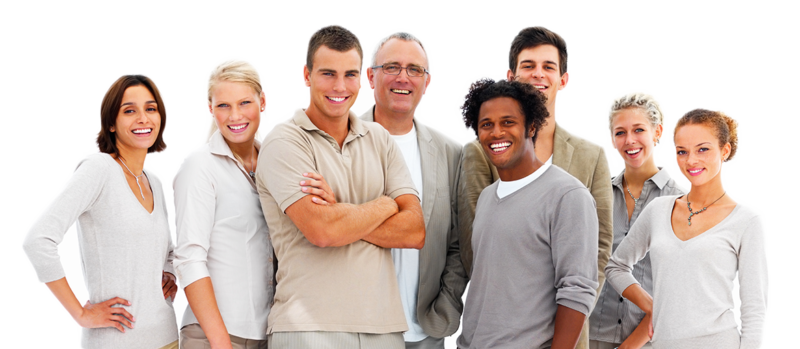 Interested in joining a young and dynamic firm whose success is driving future growth and expansion?
Beacon Engineering Resources, a national provider of engineering consultants, is seeking National Accounts Managers, Technical Recruiters, and Administrative Assistants to be located in our downtown Topsfield building. The Beacon team is comprised of energetic, ambitious professionals who have enjoyed exponential growth over the last decade.
The National Accounts Manager is polished, friendly, and outgoing… a natural people person who will thrive in an inside sales environment. They are responsible for building and cultivating a network of prospective engineering managers, discussing their engineering staffing needs and positioning Beacon as a preferred vendor.
The Technical Recruiter is both a hunter and match-maker. One who is resourceful, detail oriented and has exceptional organizational skills. They are also responsible for phone/email marketing, talent pool development, customer support, and, ultimately, the placement of high-caliber engineering consultants.
The Administrative Assistant pulls it all together. A multi-tasking role, they are involved in all aspects of office management, customer and consultant support, accounting, and marketing.
All positions require:
Excellent writing and communication skills.
Strong organizational and time management skills.
Must be able to work independently and be self-motivated.
Must be personable and outgoing; goal driven and ambitious; energetic and competitive.
Exceptional computer skills required- MS Outlook, Word and Excel and Internet research